Camp Van Vac - Celebrating 100 Years!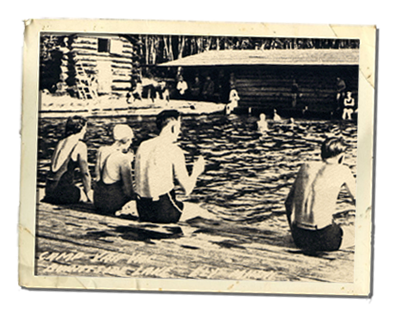 Welcome to Camp Van Vac's 100-year anniversary celebration. You are invited to leave your family's mark here on this special website. Please write a story from your Camp history—a fish tale, a bear episode, the kids' unique memories, the s'mores around the bonfire, your favorite spot to swim or watch the moon come up.
You'll have up to two pages for photos and stories (up to about 400 words). Please click the link below to send your stories and we'll get them posted ASAP. Please start your stories with the family name and dates at Camp.