Camp Van Vac
News & Updates Blog
When will Camp Van Vac open?
I hope you are all safe at home and dreaming about coming to Burntside for days of sun, wind, woods, and water. Like everyone else's, our post-COVID plans are a bit up in the air. Here's what we know so far.
MN Governor Tim Walz has extended the state's stay-at-home order until May 4, and so we've canceled our May 1 work weekend.
Will we open May 9 for the state's fishing opener? Today, on April 15 we can't see that far ahead.  It's possible, if conditions allow, that between May 9 and June 13, guests could come, easily socially distance and be reasonably safe. Chances are that we would ask people to bring enough supplies to not have to shop in Ely, to bring face masks, and to supply their own blankets and pillows. I hope we'll know more by May 1.
On June 13 Camp normally fills and stays busy through mid-August. We can't predict that far ahead to see if COVID-19 will have abated enough for the state, and common sense, to allow that level of occupancy and social closeness. Any reservations that we must cancel due to the pandemic will be fully refunded or rolled over to 2021 upon request. That said, as soon as it is safe, we'll welcome our guests back to their cabins in the woods.
We'll keep the northern lights on for 'ya.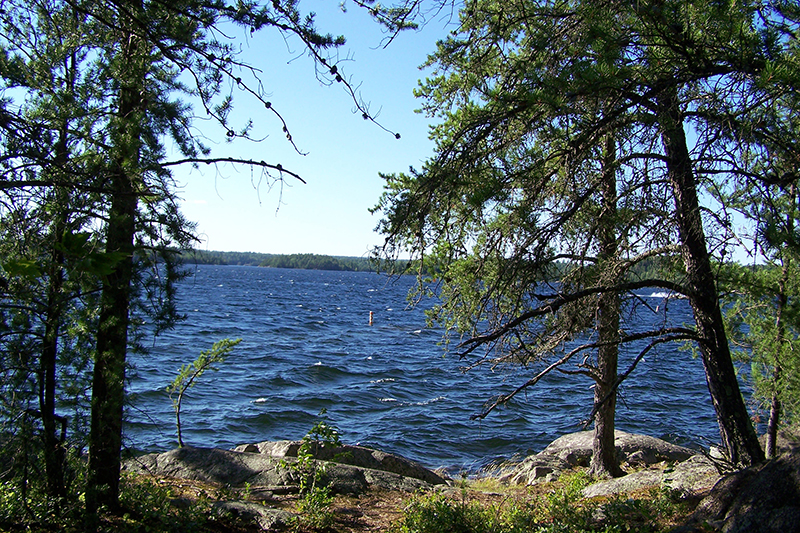 By accepting you will be accessing a service provided by a third-party external to http://www.campvanvac.com/