Reservations & Cancellations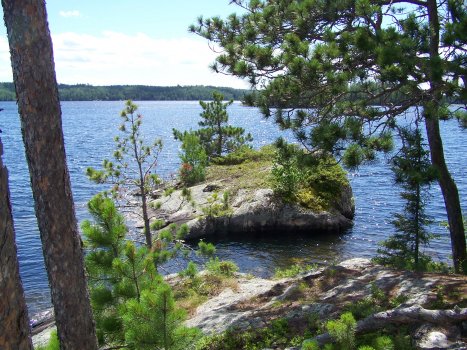 Make a reservation
Reservations may be made in person, by phone or email, up to one year in advance.
If you wish to reserve the same cabin for the same time the following year, you may usually do so at check-out (unless you are filling a slot from which someone took a one-year pass).
You may take a one-year pass on your usual reservation once after every five years at the resort without losing your ability to re-up for the following year. Cancellation fees still apply.
Deposits:
Your reservation is confirmed once we have your deposit made by credit card (Visa or MasterCard), check or cash. You may cancel within 24 hours without penalty.
The deposit will equal half the rental amount for the cabin for your stay; $400 per week maximum.
Cancellations
If you cancel your reservation 60 days or longer before your scheduled arrival date, we will return your deposit less a $50 cancellation fee.
If you cancel less than 60 days before your arrival date, and we are able to rebook your cabin, we will return your deposit, less a $100 cancellation fee. If we are unable to rebook the accommodation, we will keep the entire deposit.
If you arrange for someone to fill your reservation and they fulfill your commitment, you will not be charged a cancellation fee. You will also retain the ability to rebook the cabin for the same week the following year.
If you leave Camp before the end of your scheduled stay, you will be charged for the entire rental period.
Check-in and check-out
Check-in time is from 2 pm to 9 pm. We will likely call to learn your estimated time of arrival.
Check-out is by 10 am.
Please come in to settle the rest of your bill by 5 pm the day before your departure.
| | |
| --- | --- |
| Additional Rates | Daily rate |
| Extra person over the cabin capacity with or without rollaway bed | $10 |
| Rollaway bed or porta-potty | $ 5 |
| Boat rental – 14 or 16-foot Lund boat | $20 |
| Boat rental – deep hull 14 or 16 foot Lund boat | $30 |
| Motor rental – 15 hp Johnson | $30 |
| Pontoon rental | $45/hour $145/day |
| Docking fee for privately owned boats | $5 |
| Tax on lodging is 3% and state sales tax is 6.875% | |